Welcome to Jessica Kluge!
International Medical Recruitment.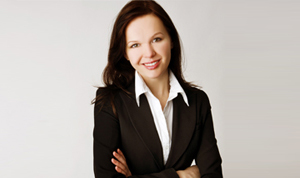 Are you looking for a medical placement abroad, acquiring a specialization or starting your own practice in Germany and you need help? You are welcome - here you are right! The search for an employment in a foreign country is a difficult task and often consumes a lot of time. Also the application procedure regarding the required documents towards the authorities can be complex and confusing.
However, if you have someone at your side who is supporting you in the first important steps it can help you a lot and can make your undertaking much more easier. In this webpage you can learn more about us and the services we are offering.
Sincerely,
Dipl.-Kffr. Jessica Kluge