Philosophy
We listen to you!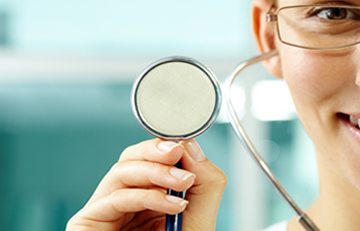 The needs and wishes of our applicants have highest priority for us. Whatever you think and feel – just tell us! We want that you feel sure and comfortable. Only with trust and honesty we can work together and make your dream come true!
We understand that going away for working abroad is a very serious and often not easy step. Both leaving behind family and friends as well as moving into a foreign country present a big challenge for most of the people. Thus, it is of major importance that the new working environment will fit to your requirements and make you feel happy and satisfied. We want that our applicants who are going to work in Germany are totally confident with the new position they will take over and the new life they will start. In order to reach this aim we need to know what you prefer and what you don`t at the earliest possible moment.

Together we will manage it!